Blockade compliance courses outline Sales Policies and Procedures designed to ensure sales compliance with laws, regulations, and guidelines. These courses must be completed in order to fully participate in Win Blockchain and Rewards programs.
Please consult the steps below in order to access your Compliance Training:
1. Sign in to connectunited.com.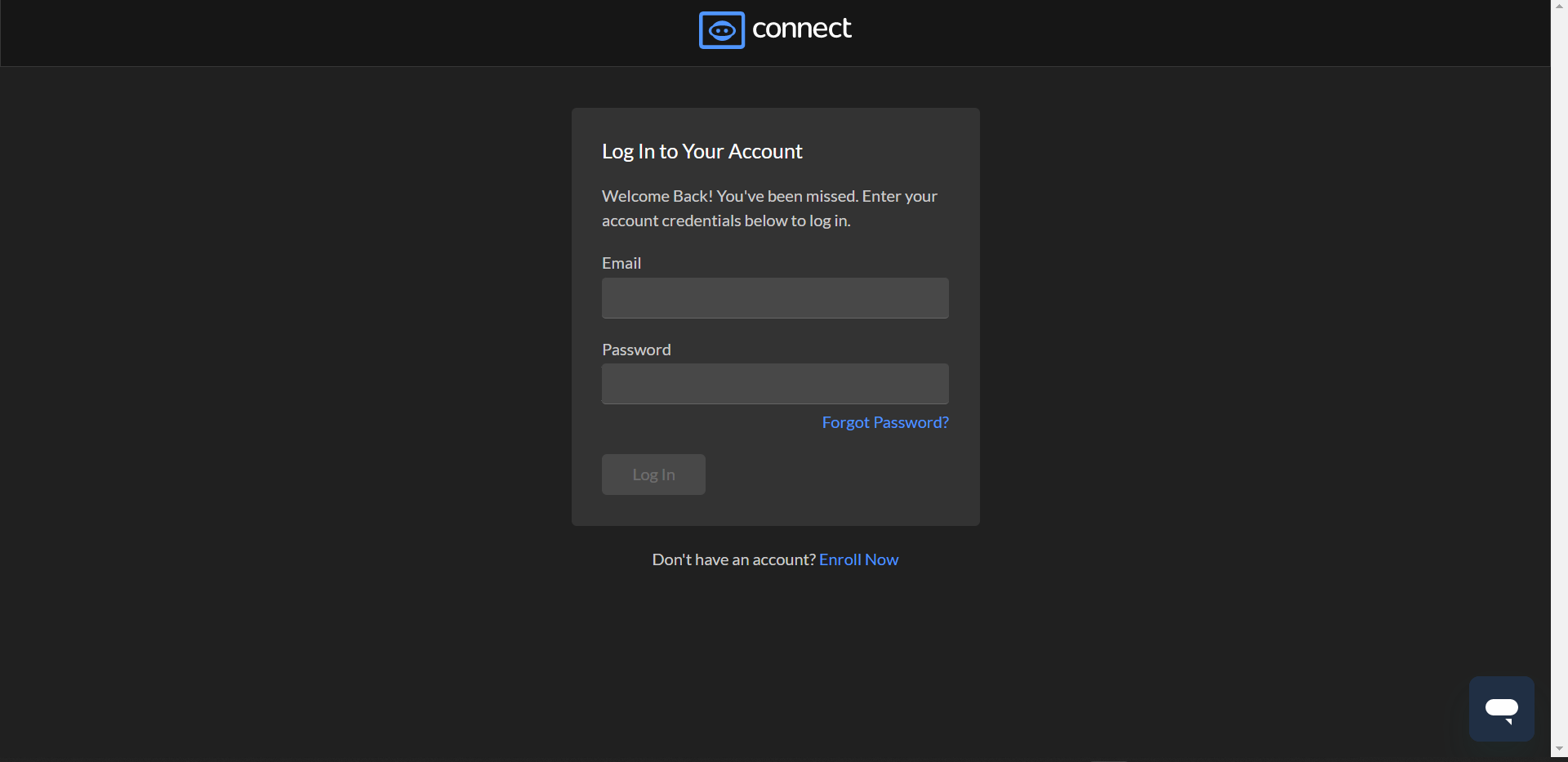 2. Select the "My Connect" tab at the top of the screen.


3. From here, select the "Connect Pay" tile. You will be greeted with a screen that says "Thank you for registering for Compliance Training. An email will be sent to you with further instructions".



4. An invitation will be sent to your Connect-associated email. Please check all folders, including spam, for a message from "Blockade".

5. There are currently two required courses, BlockBrand Sales Policies and Procedures and Blockbrand Sales Compliance Training.


Once you have completed the required training for both courses, your access to Connect Pay will be reinstated.
NOTE* Click here in order to access your Compliance Dashboard. If you have questions or issues regarding Compliance Training or the dashboard, please reach out to compliance@blockadeunited.com.