Text and email notifications will let you know the upcoming important changes or events happening with Connect. You can set this up through these simple steps!
1. Sign into https://web.connectunited.com.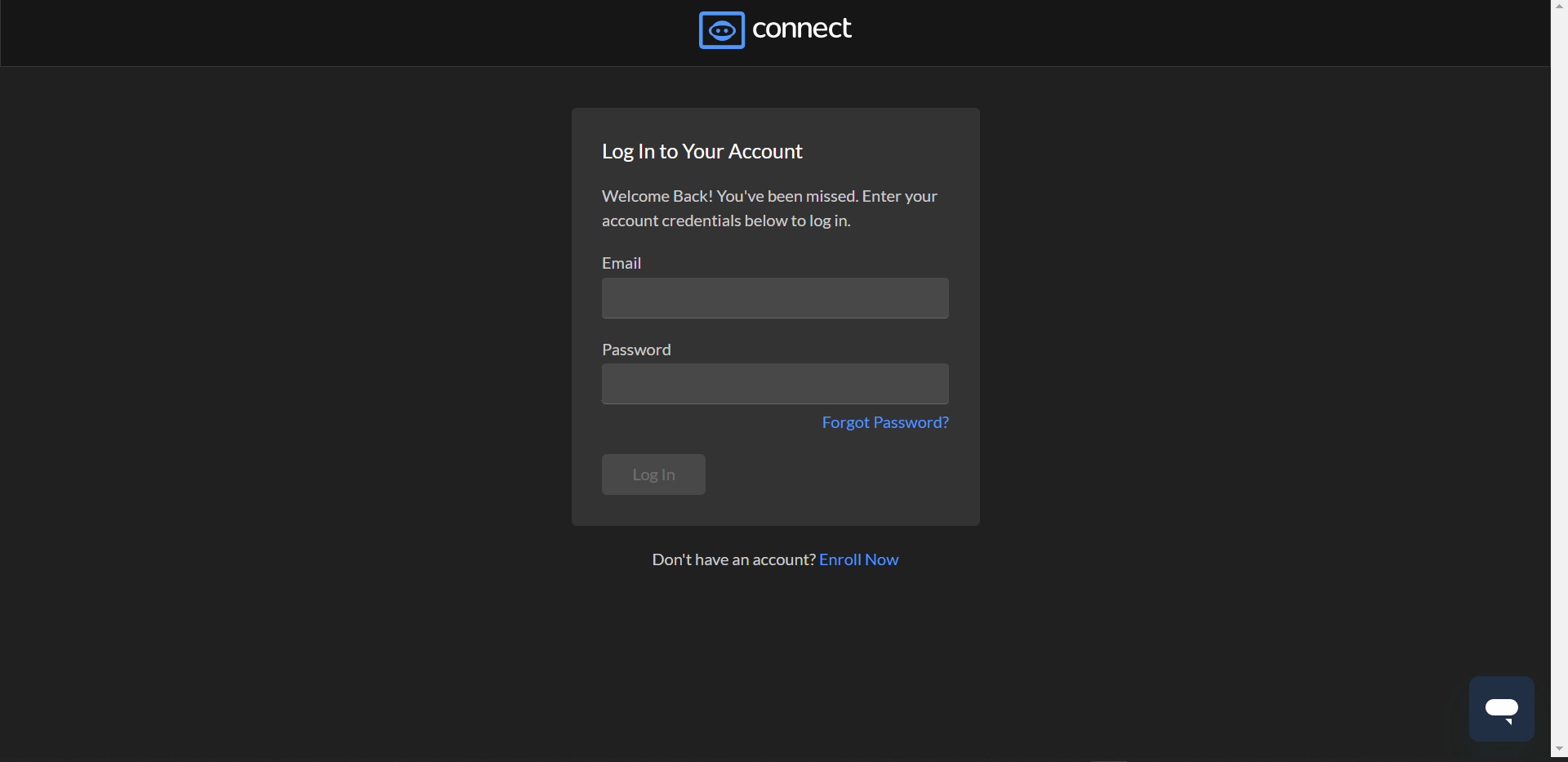 2. Navigate to "My Connect" and click. You may be prompted to login again.
3. Select the user icon on the top-right corner.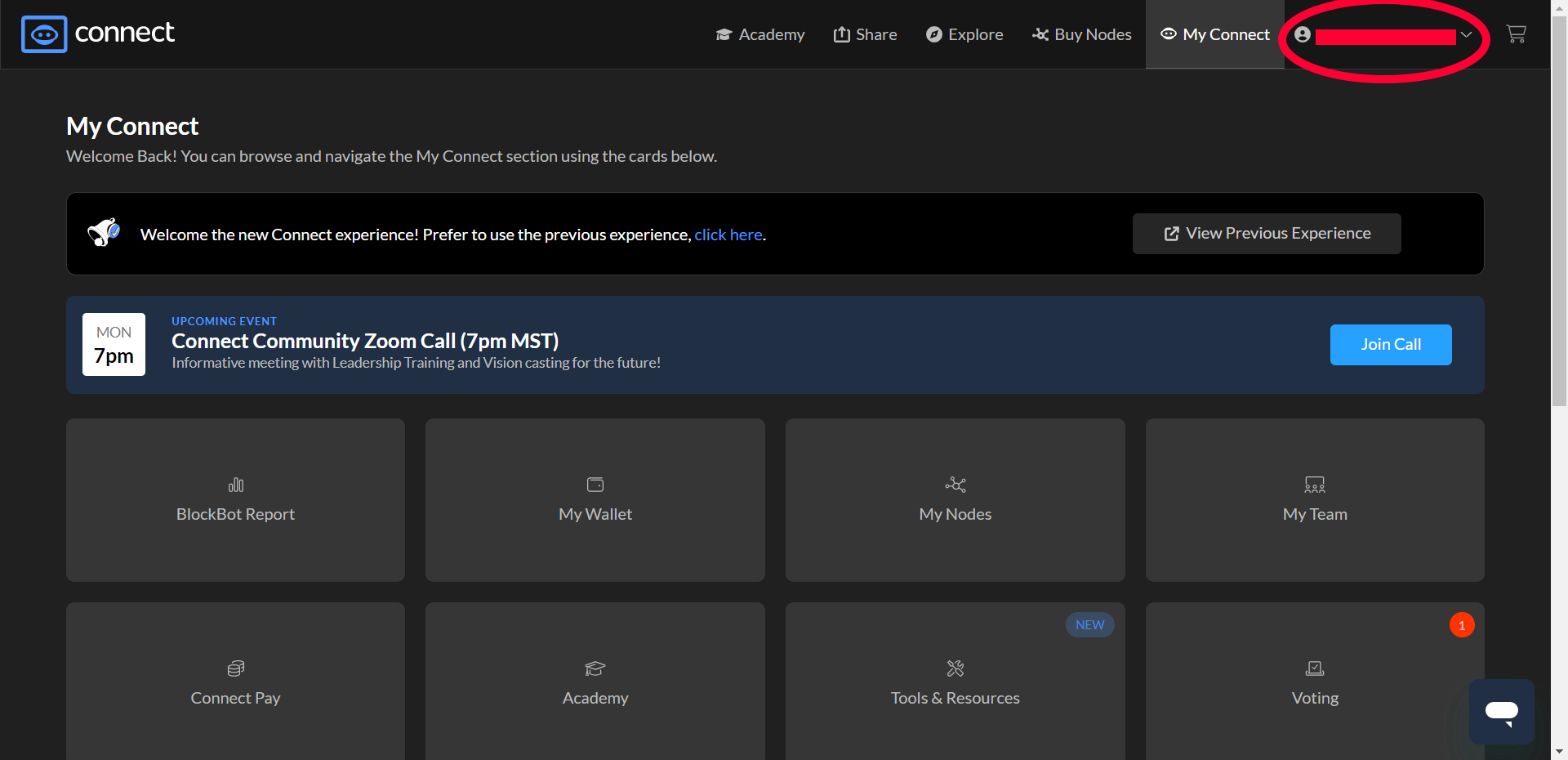 4. With the user icon dropdown menu open, select "Account Settings".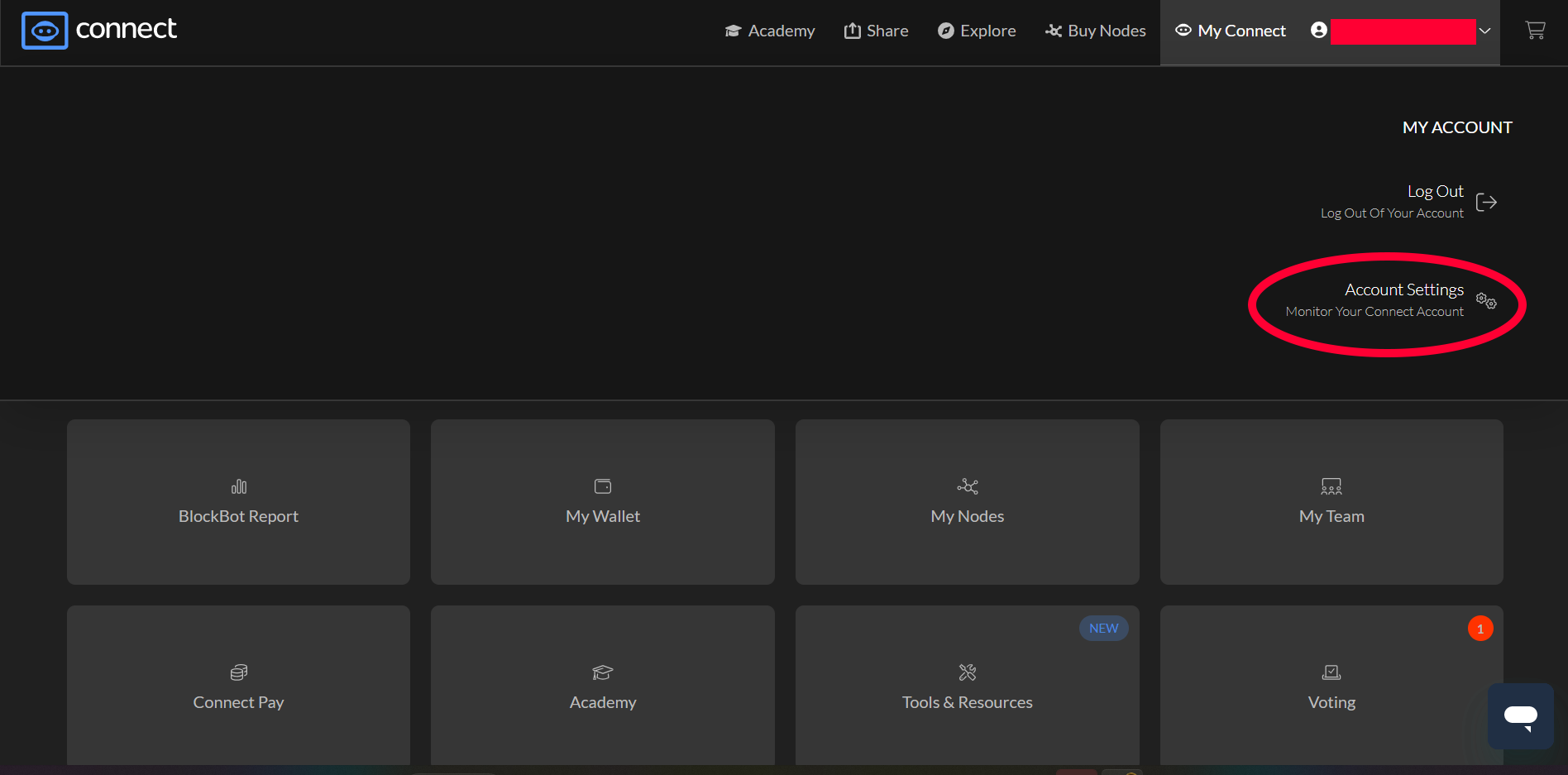 5. Please select the "Notifications" tab.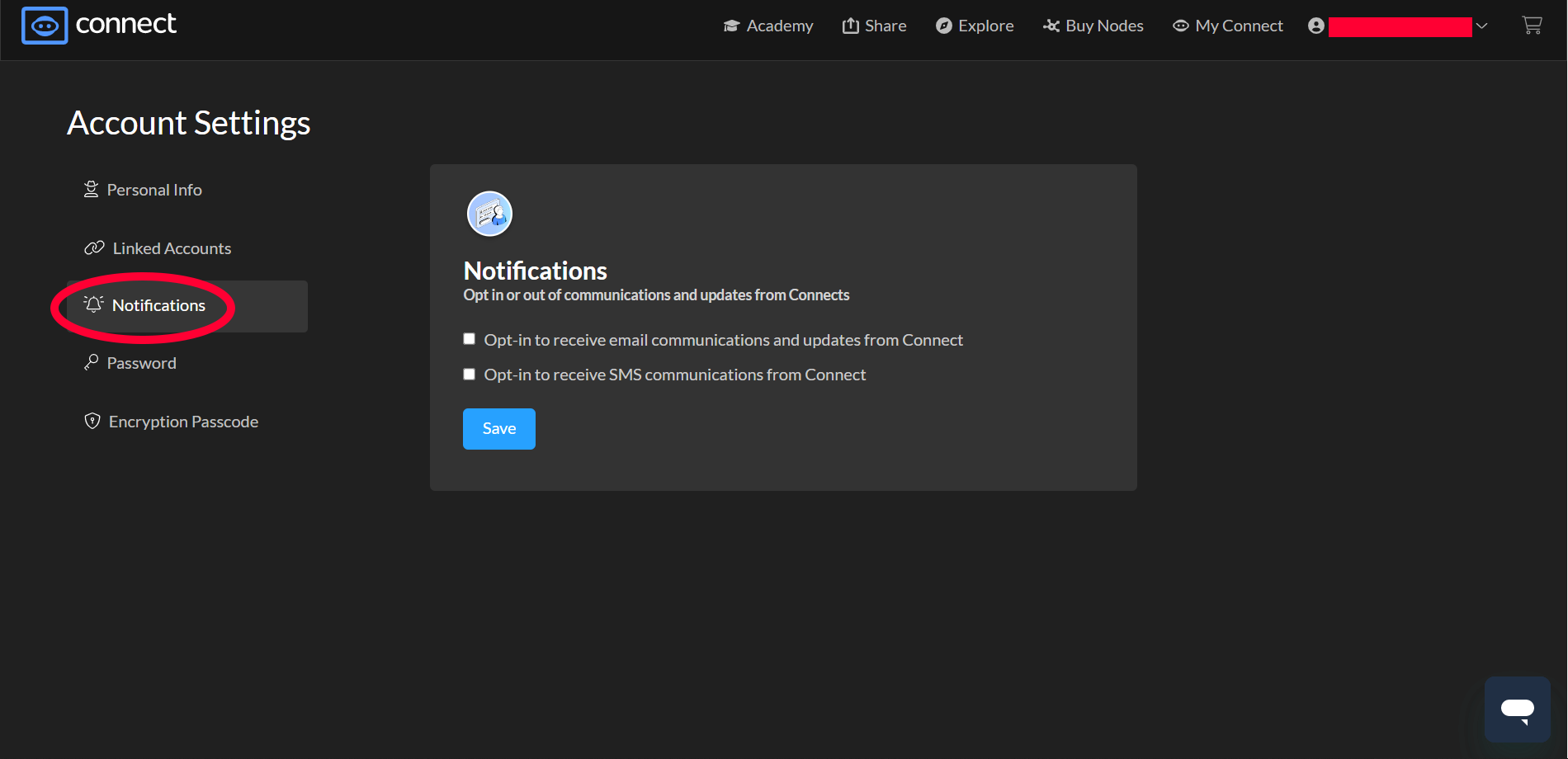 6. Once selected you will be able to choose to be updated through email or SMS (text).
7. Choose SMS and/or email and click save.